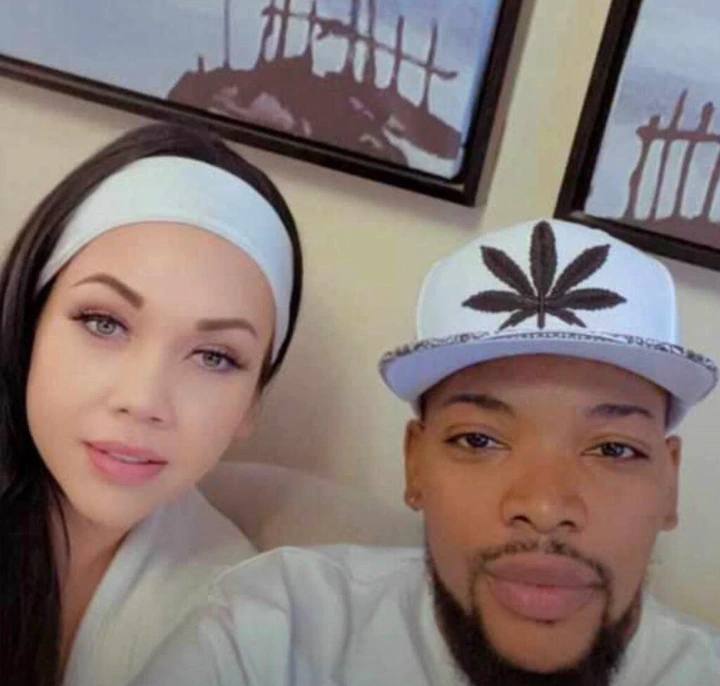 Kess"/>
Kess, a BBNaija season 7 housemate, has tragically lost his unborn child. The housemate's family is presently lamenting the loss, according to a message posted via his social media channels.
The housemate's team stated in a statement that their wife had a miscarriage. "The previous several weeks have been extremely tough for Adjepkovu's family." "We are heartbroken by the unfortunate loss of Kess's kid, but we are comforted by the good wishes and well-thoughts of friends," the statement adds.
"Special thanks to the wife for remaining strong and courageous throughout the ordeal." The loss has crushed the family to the core, but we want to emphasize that the wife is in wonderful condition; the family unanimously agreed that now is the appropriate moment to communicate the news. "
While the level two housemate is probably ignorant of the setback, he opened up to Big Brother about his sadness following his house's many losses in the HoH games and wager tasks during his diary session earlier today.
Kess is the only married housemate in the BBNaija S7 season and has remained drama-free.