Big Brother has offered to give Modella another task following the difficultly of the initial task he gave to her, which was to rock a boat or two, as the housemates are losing focus on their sole purpose of being in the Big Brother house and focusing more on shipping.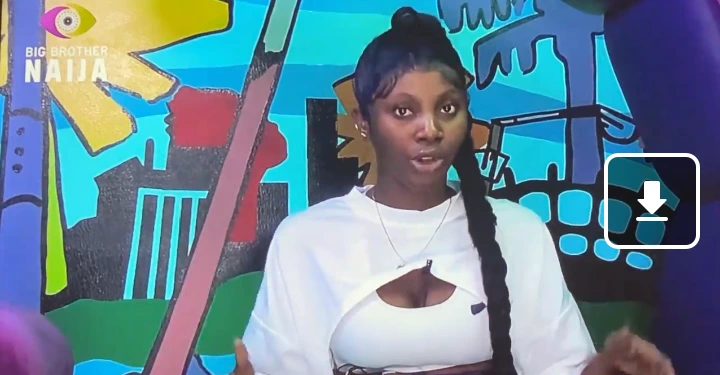 Big Brother and Modella conversed recently during her diary session, and Biggie asked her how the initial task was going. This was when Modella gave explanations as to why it hasn't been going very smoothly, which Biggie considered as excuses.
However, Big Brother further asked Modella if she would like him to give her another task, and Modella responded in the affirmative after wondering whether the new task will be harder than the former or not.
Big Brother hoped not to hear more excuses and told Modella that she will be given more details on her new task later.