News Sport
Premier League Team Of The Week For Match Week One
A. Goal keeper – Arsenal goal keeper Aaron Ramsdale, beats the likes of Alisson and Edouard Mendy into the goal keeping position following his beautiful performances for Arsenal against Crystal Palace last Friday. The talented goal keeper, is currently considered as one of the favourite goal keeper to win this season golden glove award.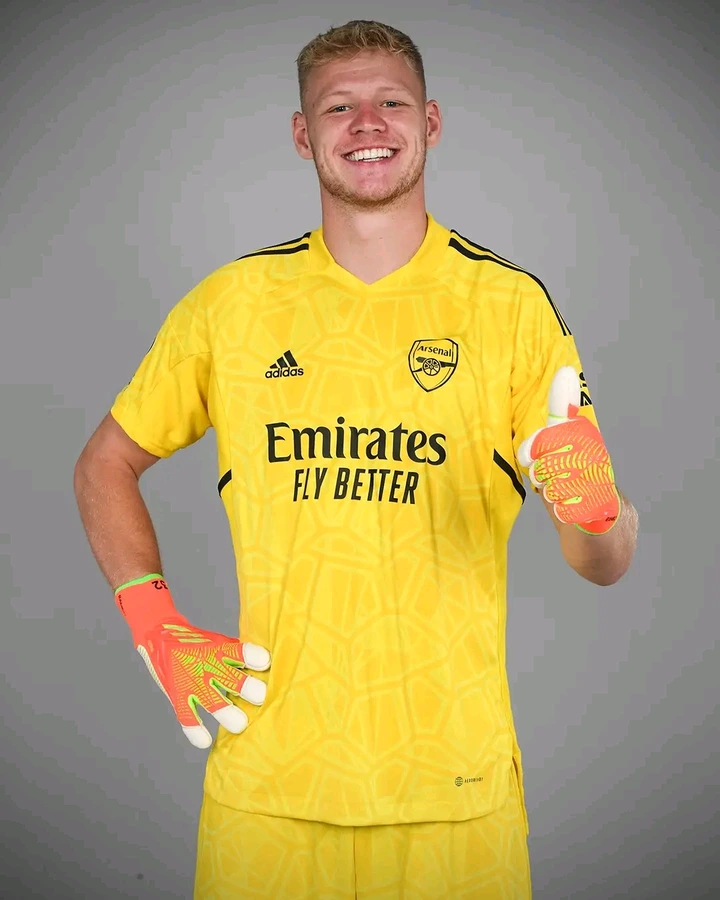 B. Defenders – Arsenal defender William Saliba, would be pairing with Tottenham Hotspur defender Eric Dier and Chelsea assistant captain Thiago Silva at the centre back position
C. Midfielders – Bruno Guimaraes, Rodri, Pascal Gross and Ryan Sessegnon.