With a decisive 3-0 win, Arsenal reclaimed first place in the Premier League and made amends for their humiliation at the hands of Brentford the previous season.
The North Londoners were back on the ground they suffered a shocking loss to Brentford on the opening day of the 21/22 campaign.
However, they showed this term that are a completely a different side with goals from William Saliba, Gabriel Jesus, and Fabio Vieira getting the Londoners back to winning ways after their defeat to Manchester United.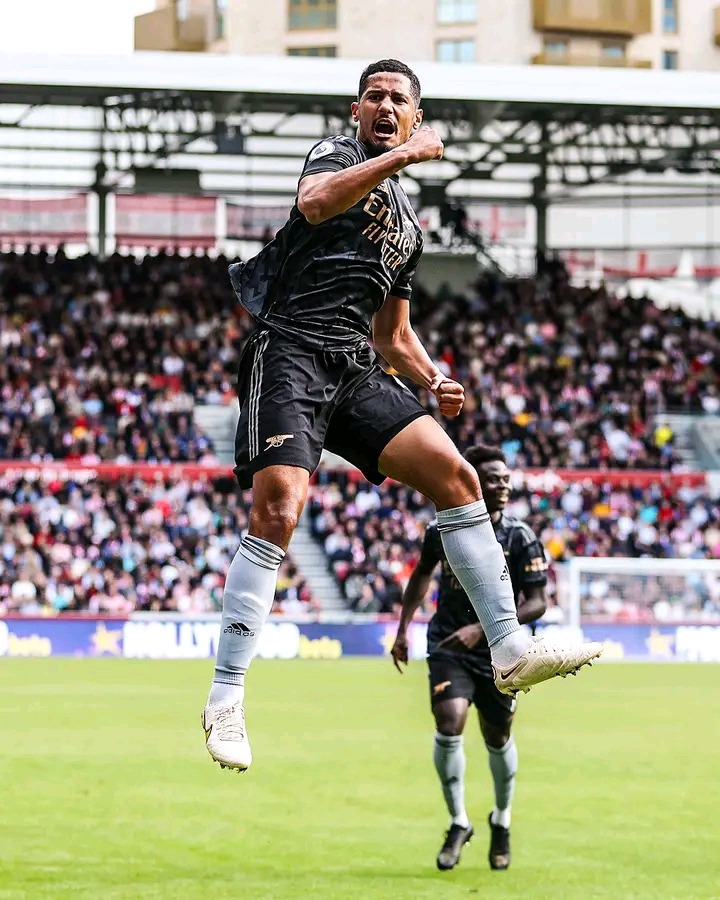 Ethan Nwaneri, a 15-year-old midfielder, became the youngest player in the English top flight as a result of Mikel Arteta's decision to use him as a late substitution at the Gtech Stadium.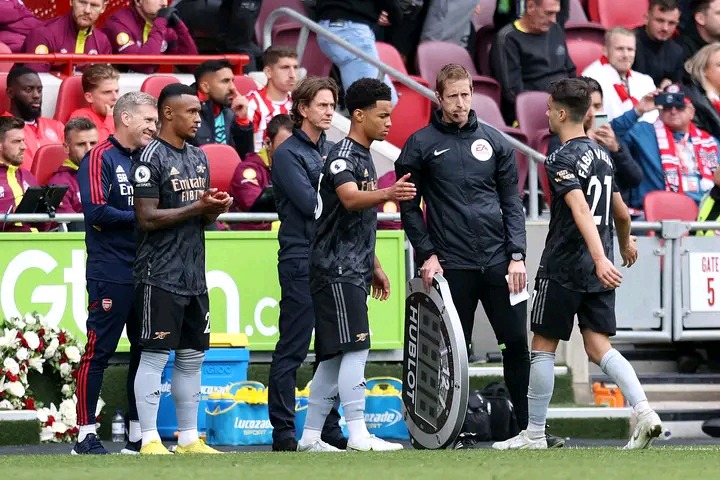 In recent weeks, the Bees defeated Erik Ten Hag's side by four goals and Leeds United by five at the Gtech Community Stadium. However, they were unable to to that to Arsenal, with their star man, Ivan Toney handled really well by the Gunners defence.
See the Full Standings Below;
Adenijisports (
News )