In a report published by Sahara Reporters, a photographer, Olabode Adekunle, shared his experience in the hands of his kidnappers, along the Lagos-Ibadan Express way after his vehicle had a flat tire, on the 6th of September.
Speaking during his interview with Punch, Adekunle who stays in Magboro, Ogun State, noted that he was abducted by two assailants along the bridge, close to Mikano factory around 3:45 am. He stated that he and his brother who was about travelling abroad, chose to leave very early morning so as to beat the traffic, as they needed to be at the airport by 7:am.
He stated that after they had a flat tire around Mikano Factory, there was also a ghastly motor accident and some police officers were also around the spot. Adekunle stated that it was just like a dream, as the guys were so fast. It was not even up to a minute, the assailants came and attacked them, abducting him. Before he was abducted, he came down from the car to know how he would fix the tire.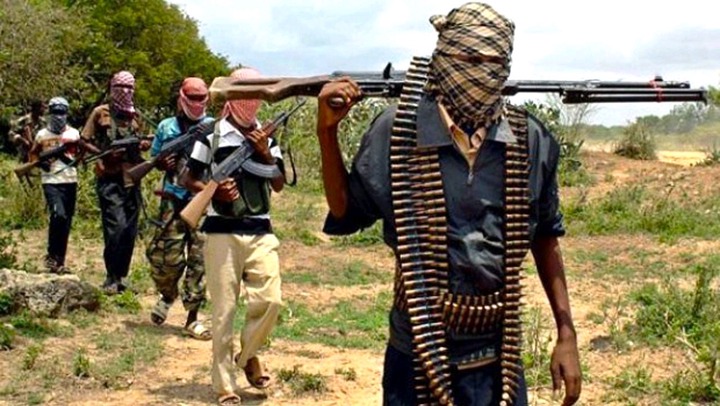 After checking the car and entered the car, the assailants attacked him and they were about three of them at that moment. While he was still struggling with them, another woman came and joined. They couldn't overpower him so they were hitting him and pushed him down from the bridge and he landed on the ground where others were waiting to collect him. He couldn't struggle with them anymore, and they took him inside the bush into their hideout. They told him they were armed robbers that that they were not afraid of death. They threatened to transfer him to a place called Mafia and Zaria if his parents failed to bring his ransom money. They reduced the ransom to N3 million after demanding N10 million at first.
His parents begged for 2 million, but however, the bandits said if they collect 2 million they would still killing him. One of them told him to pray to his God because it is only his God that can save him from their hands. His family however, communicated with the bandits and told them the money was ready.
Adekunle revealed that he was so scared during his time with the bandits, as they were always on hard drugs.
Source: Sahara Reporters.
What do you have to say about this?
Grantenzy (
News )